District News
Viewing 1 - 18 of 18 stories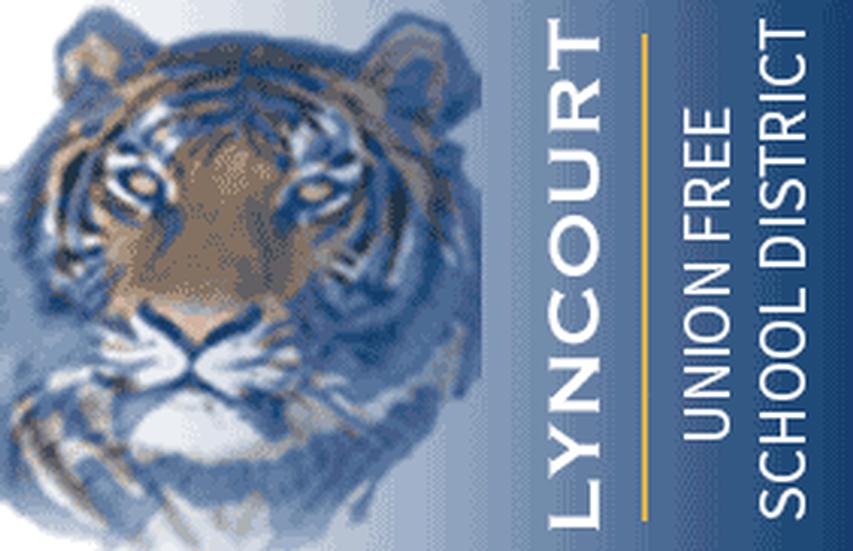 Lyncourt Union Free School District is hiring a Full time Custodial Worker II:

Lyncourt UFSD is looking for a motivated person to join the Buildings and Grounds team. This person would both supervise and participate in all aspects of cleaning and grounds work. This position reports directly to the Assistant Director of Facilities I and works closely with both the Maintenance and Custodial staff. Working conditions would be indoors and outdoors during various weather conditions, some adverse or extreme. Preference will be given to candidates with supervisory experience who exhibit the ability to communicate well, supervise the work of others, and can maintain the security of our building. A full job description is available upon request. This is a 12-month position. Benefits and Compensation: $18.70 to $22.50/hour depending upon experience with occasional ...
Kids Heart Challenge:

We will be celebrating Heart Month in February and raising money for the Kids Heart Challenge! We will have our Kick Off Assembly January 27th, and anyone who can raise over $150 before the assembly will get the NEW Frankie Key chains!! This year we are including all grade levels Prek-8th Grade. Our goal this year as a school is to raise over $1,500!! If your class collectively can raise over $100 we will do a drawing to see who gets picked to Pie a Teacher in the FACE!!! Lets see if we can demolish our goal!!! Let's see what you got TIGERS!!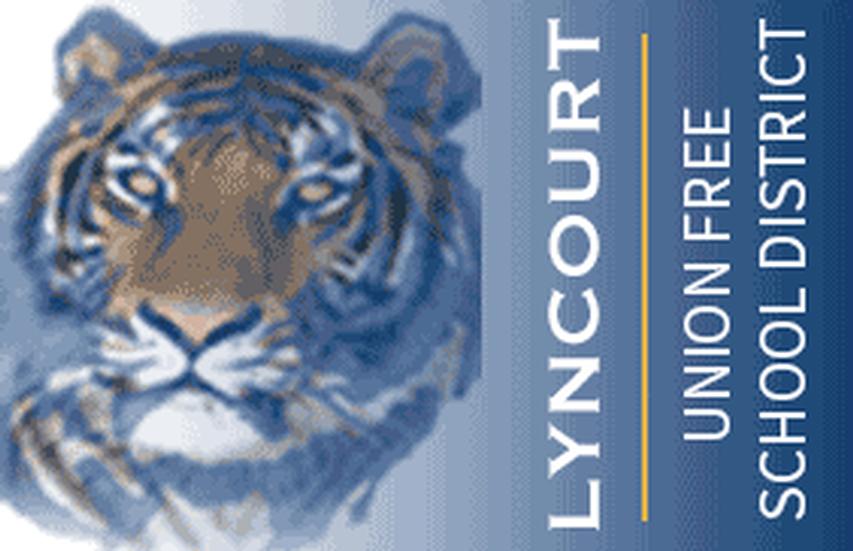 2022-2023 Activity Calendar:

The 2022-2023 Activity Calendar has been printed and will be sent home with students the first week of school. We have also included a copy here.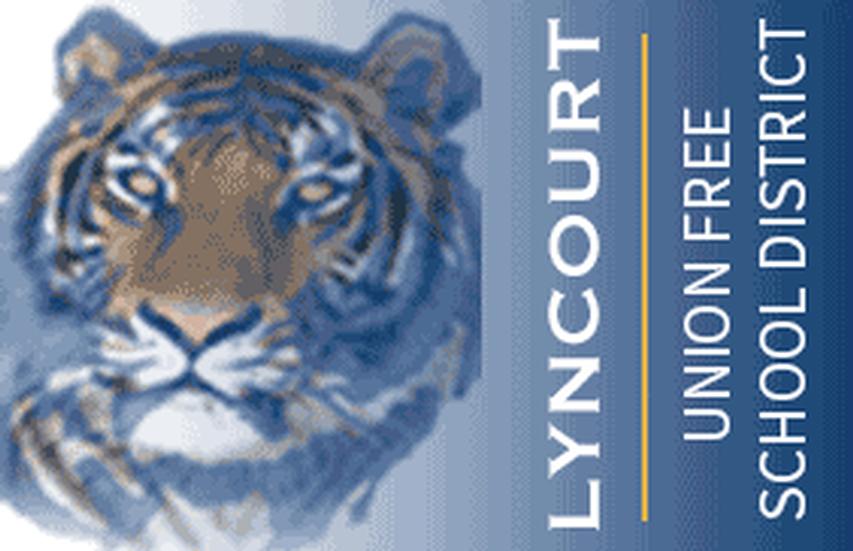 Free Breakfast and Lunch 2022-2023:

Lyncourt School Community: You may have heard the news that the USDA has ended the free lunch program for the 2022-2023 school year. We are pleased to inform you that the Lyncourt UFSD will continue to provide free breakfast and lunch meals under the Community Eligibility Program , the same program we participated in before the pandemic. Although meals will be served at no cost to all Lyncourt students regardless of income status we strongly encourage each family to fill out the Household Income Form which will be posted soon on the Food Department page of the district's website. The information is necessary for the district to fund much needed student enrichment programs through grants and help the continuation of future P-EBT benefits for some families. ...
Summer Reading:

Lyncourt School Summer Reading Suggestions for students entering 6th-8th grade. Here are some suggested books for you to read this summer! You can always choose a "Just Right" book for you. Have your book and graphic organizer finished by the end of August. You will begin your project in September.
Athletic Awards Ceremony:

If you participated in any modified sport this year you are invited to attend the Athletic Awards Ceremony Wednesday, June 15th, 2022 6:00 pm DeAngelis Auditorium A Dessert Reception in the cafeteria will follow the Awards Presentation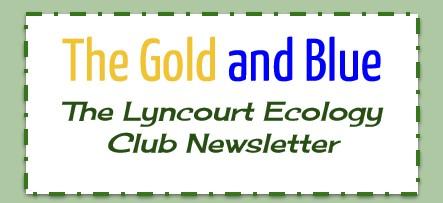 Ecology Club:

Ecology club mission statement: "Be safe in, be respectful of and be responsible with the environment." Lyncourt Ecology Club members seek out and participate in various school and community volunteer opportunities that explore the environment, educate others about preserving the environment, and encourage others to recycle. We recently published our first edition of "The Gold and Blue-The Lyncourt Ecology Club Newsletter." (April 2022 edition below) Club Advisors - Mrs. Erikson and Mrs. Tennant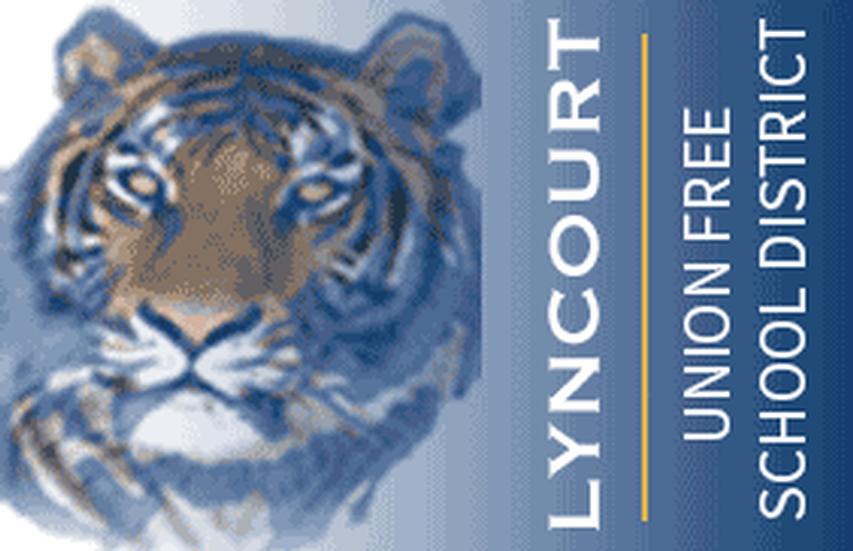 American Rescue Plan Act of 2021 (ARP-ESSER): The 2021-22 enacted New York State budget includes language requiring local education agencies, such as school districts, that receive funding from the Federal Elementary and Secondary School Emergency Relief Fund allocated by the American Rescue Plan Act of 2021 (ARP-ESSER), to post on their website a plan by school year of how these funds will be spent. The Lyncourt Union Free School District has posted our approved plan on the Superintendent's Office ...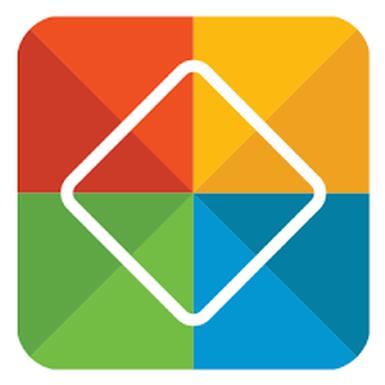 Bob Licata Foundation Scholarship:

The Bob Licata Foundation will provide a $500 award to an applicant who best meets the following criteria: ? Will graduate from high school in the year the award is presented ? Is an alumnus of Lyncourt School ? Has a history of displaying personal characteristics in line with the Foundation values of Leadership, Integrity, Community, and Attitude ? Has earned the respect of both peers and teachers through personal achievement and service to others The completed application form and letters of recommendation should be sent to your high school counselor. School counselors can then forward all applications to Amy MacCaull at amaccaull@lyncourtschool.org. Applications and letters must be received by Friday May 6, 2022 in order to be considered for the award.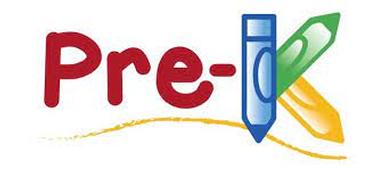 UPK 3/4 and Kindergarten Program Information:

Dear UPK and Kindergarten Parents and Guardians, Get your calendars ready!!! We are pleased to announce dates for 2022-2023 Universal Pre-K and Kindergarten registration for children living in the Lyncourt Union Free School District. Below you will find detailed information about how you can register your child, and information about upcoming events to learn more about the Early Learning programs we offer at Lyncourt. These are both full day programs. Families who responded to the UPK 3 Interest Survey in February, we have sent registration materials to your home in the mail. Families who have children already attending Lyncourt School, we have sent registration materials in the mail. If you need REGISTRATION MATERIALS - Please contact Marilyn Howley at 315-455-7571 ...
Board Of Education Meeting April:

The Lyncourt Board Of Education at their January 11, 2022 regular meeting approved moving the April meeting from April 12, 2022 to April 19, 2022.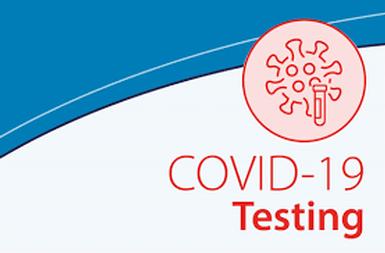 COVID Testing 2021-2022:

Again this year, we are partnering with the Onondaga County Health Department to provide screening for students, teachers, and staff periodically throughout the 2021-2022 School Year. With that being said our first date that has been scheduled by the OCHD is Monday, September 13th. This will be a Saliva Based Test. If you want to consent for your child to be tested, you will need to fill out the consent form that was mailed home (also can be found here: Universal Consent for School Testing ) and send it in to school. You will also need to register online at this link: https://app.clarifi-covid-19.com/ . If you have Health Insurance, you will need to provide this information in the link, however, your insurance will NOT be charged. Please call or email me if you have ANY questions. ...

Parent Square:

Our school is using ParentSquare! Dear Parents, We are excited to let you know that this year we'll be using ParentSquare to communicate with you at the school, and in your classrooms and groups. ParentSquare provides a simple and safe way for everyone at school to connect. With ParentSquare you'll be able to • Receive all school and classroom communication via email, text or app • View and download photos • View the school and classroom calendar and RSVP for events • Easily sign up to volunteer and/or bring items Activate your Account You will soon receive an invitation email or text to join ParentSquare. Please click the link to activate your account. It takes less than a minute. You can use ParentSquare on any device. You can ...
Lyncourt Summer Reading:

Lyncourt Summer Reading time has started. Below are some suggested books for you to read this summer. There is also the Book Talk Presentation Guide for students in Mr. Cretaro's 2021 7 th & 8 th Grade ELA Class

American Rescue Plan:

Our school community is working hard to maintain some sense of normalcy and plan for next year. I am hopeful that in the fall we will be returning to a somewhat typical learning environment. As we make this transition, we will be faced with some significant challenges. Helping our students make sense of their experience during the pandemic will be one of our greatest challenges and top priorities. In conjunction with the New York State Department of Education, we are requesting stakeholder feedback on how we can prepare for the next school year. I am hopeful that the plan we have in place will guide in the next school year and beyond. I ask that you please take a moment to review the American Rescue Plan and provide comments or questions in the survey below. In addition, while ...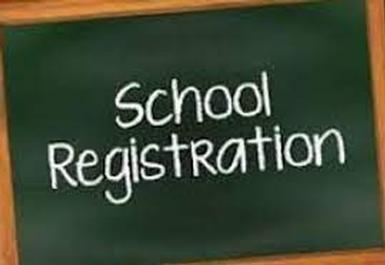 New Student Registration:

Welcome to Lyncourt Union Free School! It is time to register for Fall 2021 at Lyncourt School. PRE-K (4 year old program), KINDERGARTEN, and NEW STUDENT REGISTRATION is now OPEN. Space is limited. (The UPK 3 program was canceled for the 2021-2022 school year.) We offer a full day Universal Pre-Kindergarten program for four year olds, Monday through Friday from 8:20 AM to 2:44 PM . Children need to be four years old before December 1 to qualify for the program. The program is free for residents of the Lyncourt School District. We accept 36 students annually for the program. Remember, with only 36 available openings anually, it is important to register as early as possible. We have 2 UPK classrooms (18 students in each). Instilling ...

NYSED Parent Dashboard:

The New York State Education Department (NYSED) has developed a Parent Dashboard to increase transparency and make information about school performance and other school-level data easier for parents and the public to access. The Parent Dashboard is part of New York's Every Student Succeeds Act (ESSA) plan , which emphasizes equity in education for all students and expands measures of school accountability and student success. This new dashboard will provide parents with information about their child's school. The Parent Dashboard is now available in addition to the New York State School Report Card on NYSED's public data site . The Parent Dashboard offers information on all public schools including charter schools. In 2019, NYSED gathered feedback ...
Viewing 1 - 18 of 18 stories