District News
Viewing 1 - 8 of 8 stories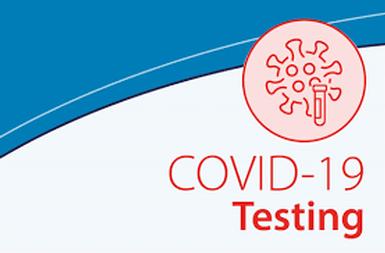 COVID Testing 2021-2022:

Again this year, we are partnering with the Onondaga County Health Department to provide screening for students, teachers, and staff periodically throughout the 2021-2022 School Year. With that being said our first date that has been scheduled by the OCHD is Monday, September 13th. This will be a Saliva Based Test. If you want to consent for your child to be tested, you will need to fill out the consent form that was mailed home (also can be found here: Universal Consent for School Testing ) and send it in to school. You will also need to register online at this link: https://app.clarifi-covid-19.com/ . If you have Health Insurance, you will need to provide this information in the link, however, your insurance will NOT be charged. Please call or email me if you have ANY questions. ...

Parent Square:

Our school is using ParentSquare! Dear Parents, We are excited to let you know that this year we'll be using ParentSquare to communicate with you at the school, and in your classrooms and groups. ParentSquare provides a simple and safe way for everyone at school to connect. With ParentSquare you'll be able to • Receive all school and classroom communication via email, text or app • View and download photos • View the school and classroom calendar and RSVP for events • Easily sign up to volunteer and/or bring items Activate your Account You will soon receive an invitation email or text to join ParentSquare. Please click the link to activate your account. It takes less than a minute. You can use ParentSquare on any device. You can ...
Lyncourt Summer Reading:

Lyncourt Summer Reading time has started. Below are some suggested books for you to read this summer. There is also the Book Talk Presentation Guide for students in Mr. Cretaro's 2021 7 th & 8 th Grade ELA Class

American Rescue Plan:

Our school community is working hard to maintain some sense of normalcy and plan for next year. I am hopeful that in the fall we will be returning to a somewhat typical learning environment. As we make this transition, we will be faced with some significant challenges. Helping our students make sense of their experience during the pandemic will be one of our greatest challenges and top priorities. In conjunction with the New York State Department of Education, we are requesting stakeholder feedback on how we can prepare for the next school year. I am hopeful that the plan we have in place will guide in the next school year and beyond. I ask that you please take a moment to review the American Rescue Plan and provide comments or questions in the survey below. In addition, while ...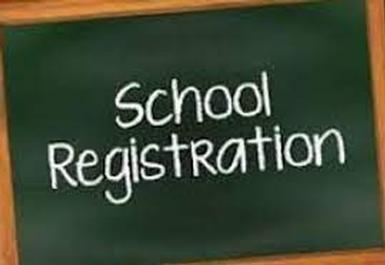 New Student Registration:

Welcome to Lyncourt Union Free School! It is time to register for Fall 2021 at Lyncourt School. PRE-K (4 year old program), KINDERGARTEN, and NEW STUDENT REGISTRATION is now OPEN. Space is limited. (The UPK 3 program was canceled for the 2021-2022 school year.) We offer a full day Universal Pre-Kindergarten program for four year olds, Monday through Friday from 8:20 AM to 2:44 PM . Children need to be four years old before December 1 to qualify for the program. The program is free for residents of the Lyncourt School District. We accept 36 students annually for the program. Remember, with only 36 available openings anually, it is important to register as early as possible. We have 2 UPK classrooms (18 students in each). Instilling ...

NYSED Parent Dashboard:

The New York State Education Department (NYSED) has developed a Parent Dashboard to increase transparency and make information about school performance and other school-level data easier for parents and the public to access. The Parent Dashboard is part of New York's Every Student Succeeds Act (ESSA) plan , which emphasizes equity in education for all students and expands measures of school accountability and student success. This new dashboard will provide parents with information about their child's school. The Parent Dashboard is now available in addition to the New York State School Report Card on NYSED's public data site . The Parent Dashboard offers information on all public schools including charter schools. In 2019, NYSED gathered feedback ...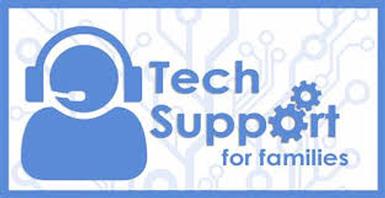 Tech Support for Families:

Do you need help at home with Technology? We are here to support you! We can help with a variety of tech issues. Listed below is a variety of support items for your use. If a parent/student is having a tech issue and needs support, please click on the link below. Fill out the form and one of our technology support people will contact you. You can also find information on accessing Google Classroom from home and The Parents' Guide to Google Classroom Parent/Student Helpdesk Request Ticket The Parents' Guide To Google Classroom Accessing Google Classroom from Home COVID-19 Updates & Resources Can be found here
Viewing 1 - 8 of 8 stories