Classroom Supply Lists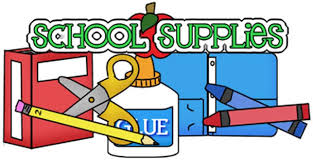 Each grade has put together a list of supplies each student will need for the school year. If for financial reasons you are unable to provide any or all of these supplies for your child (children) please call the main office (315.455.7571) and we will provide assistance. Thank you.

These are all the correct lists for 2019-2020.