New Student Registration
Welcome to Lyncourt Union Free School!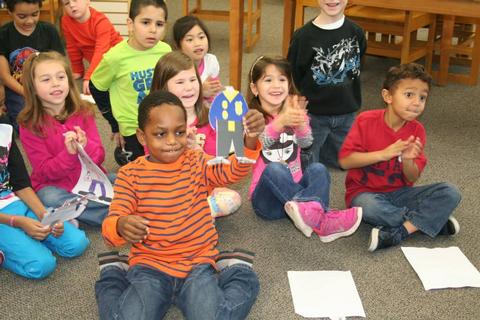 If you are looking for information on registering for Kindergarten and Pre-kindergarten for Fall 2020, please click on the links below. Please fill out the packet that is appropriate for the grade your child with be entering.
To
make an appointment for registration please fill out the below 2020-2021 Registration packet and call (315) 455-7571 press 7 for the registration office. Office hours are 8:00 am to 11:00 am or 12:00 pm to 3:00 pm during the school year and 8:00 am to 2:00 pm during the summer
Please be prepared to present the following when you come to register your child:
Completed registration packet (315-455-7571 main office can mail you one)
Birth Certificate
Recent Immunization Records.

Click here for health related forms needed for registration.

Previous School Records if applicable. If your child received special education services, please bring a copy of a current IEP/504 plan.

Custody Agreement and/or Court Order (if applicable)
Proof of Residency i.e. current lease or rental agreement, tax bill, pay stub, etc. (TWO FORMS REQUIRED)
Parent/guardian Photo Identification, i.e. license, employer ID, etc.
Children who will attend a private, parochial or charter school need to be registered at the District Office during normal business hours
(7:30 a.m. to 3 p.m.).
Additional Forms
If you are stating you live with a Lyncourt Resident, YOU must fill out the parent/guardian affidavit. The HOMEOWNER must complete the residency affidavit. Both must be notarized. Homeowner must provide mortgage paperwork, lease, or utility bill. See below for two forms:
Parent or Guardian Affidavit
Receiving Party Affidavit
Downloads