District News
Viewing 1 - 16 of 16 stories
Drama Club Gift Card Fundraiser:

It's that time again! The anticipated Drama Club gift card fundraiser is here!! If you are not familiar with this fundraiser, this is how it works: We have an order form with a list of 76 gift cards at various denominations. You can support Drama Club by purchasing gift cards from us at face value, and we will get a percentage back to help us produce Disney's101 Dalmations. Our performances will be on March 19th and 20th. You can get ahead on your holiday shopping, or simply purchase gift cards to places that you frequent to help Drama Club at no extra cost to you. As listed on the form, our first order will be placed on Friday, November 8th , and our second order will be placed on Monday, November 25th . Our deadlines ...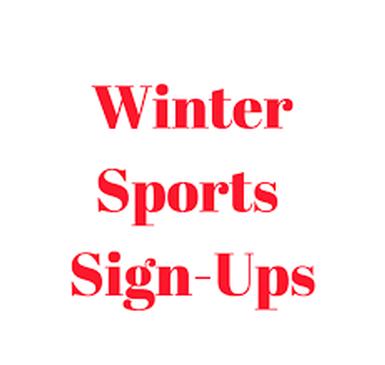 It is time to sign up for Winter Sports.:

Attention Lyncourt Tigers: It is time to sign up for winter sports. Please fill out the forms listed below. Any 7th/8th-grade student interested in playing girls volleyball or boys basketball please sign up ASAP. Please email Mr. Rehm with any questions. crehm@lyncourtschool.org Lets go Tigers!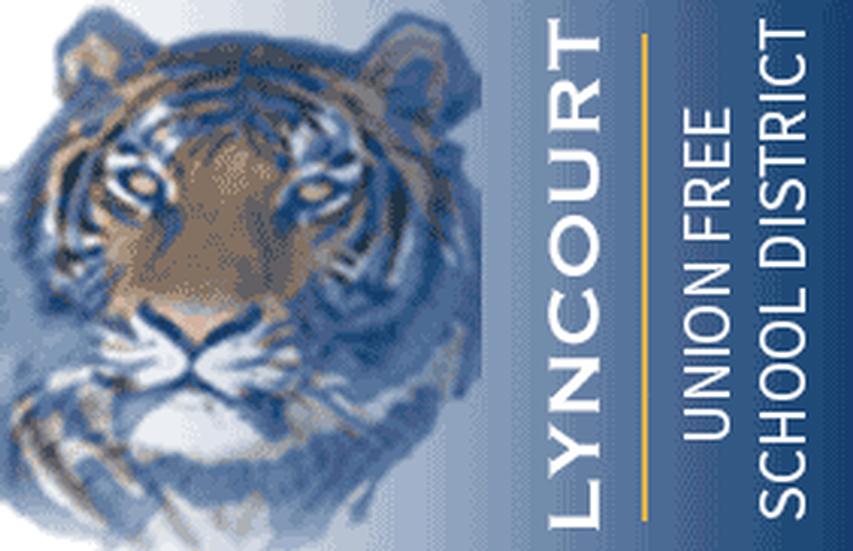 District Reviewing Personally Identifiable Information Protocols:

This is to inform you of a data security incident, believed to have occurred in or around November 2018, involving the unauthorized access to Personally Identifiable Information (PII) from the AIMSweb 1.0 system. AIMSweb is an assessment platform utilized by the Lyncourt Union Free School District and provided by Pearson Clinical Assessment (Pearson). The District was informed of this incident on August 27, 2019. The following data about your student(s)/you that was potentially affected was limited to: First Name, Last Name, Date of Birth, and a locally generated identification number Please know that Lyncourt Union Free School District is committed to protecting and securing educational data. Our team has extensive training in data security and privacy, and our systems have ...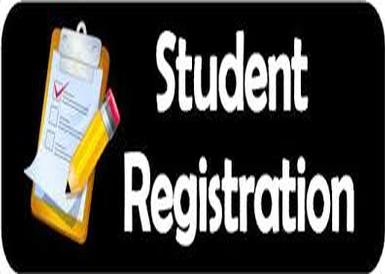 New students for UPK and K its time to register for Fall 2019.:

The Lyncourt UFSD is preparing for Pre-Kindergarten and Kindergarten Registration for the 2019-2020 school year. All students born on or before December 1, 2014, are eligible to register for kindergarten for the 2019-2020 school year. Students born on or before December 1, 2015, are eligible to register for pre-kindergarten for the 2019-2020 school year. Step 1: Download and complete registration packet Registration Packet . Step 2 : Attend one of the Registration Dates listed below: UPK and K Registration Dates: Please note all registration days will take place at the District Office-no appointment necessary: February 12 th from 1 p.m. -5 p.m. Rescheduled to ...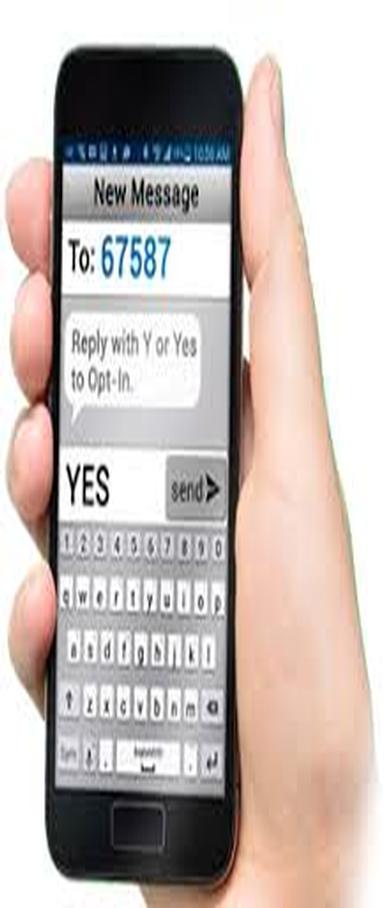 School Messenger Notifications:

To participate and receive School Messenger Notifications on your cell, just text YES or OPTIN to the short code 67587. Msg. and data rates may apply. We use this as a platform for parent and guardian notifications, just one extra way for you to stay informed. You can also follow us on Facebook and Twitter. For snow delays and closings, we will use local news stations, radio, facebook and twitter, and the School Messenger Notification System.
2019-2020 Application for Free and Reduced Price School Meals/Milk:

2019-2020 Application for Free and Reduced Price School Meals/Milk: To apply for free and reduced-price meals for your children complete only one form for your household, sign your name, and return it to school. Call 315-455-7571 ext. 4 , if you need help. Remember this application must be done each year. Breakfast will be free to all students every morning-no application necessary. Parent Letter for Free and Reduced Price School Meals/Milk: Parent Letter for School Meal Program Application for Free and Reduced Price School Meals/Milk: Application 2019-2020 Fill out every year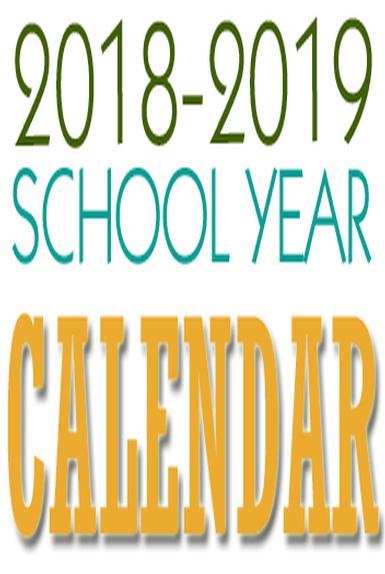 Lyncourt School Activity Calendar:

We hope you are all enjoying a quiet and restful summer full of rejuvenation with your families and friends. On behalf of all the staff at Lyncourt School, we are happy to welcome you to the 2018-2019 school year. For planning purposes here is the 2018-2019 school calendar. Supply lists can be found on our website.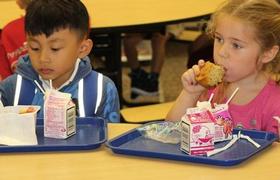 Free Breakfast for all Lyncourt Students:

For many years we have been privileged to participate in the School Breakfast Program, this year we are pleased to announce that all Lyncourt students regardless of income will be provided breakfast without charge. Students who eat breakfast are less distracted and ready to learn. This program will give our students the opportunity to start each day well nourished.
2017-2018 Activity Calendar/School Information/Policies:

Start your planning! Here is a copy of the 2017-2018 Activity Calendar, along with important school information and policies. Class placements and supply lists will be mailed on Friday, August 18th, but you can find supply lists on our website too .
Impressionist Fall Tree:

The first graders embarked on a series of exercises that included texture rubbings, tempera painting of a foreground and background, and a discussion on the French Impressionists. They looked at George Seurat and pointillism. Pointillism is a style of painting in which small dots of color create the impression of a wide selection of other colors and blending. All these experiences were combined into final pieces of artwork.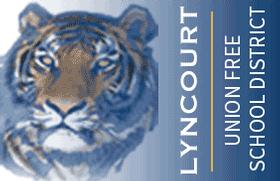 Results of District's Testing For Lead in Drinking Water:

In the spring of 2016, the District tested its drinking water for lead, including drinking fountains and classroom sinks in the entire building. Although we were not mandated by New York State at that time to test our water, the District wanted to be proactive to ensure the safety of all students and staff. We have posted the results of the testing: Lyncourt Union Free School District Lead Water Sampling Results 3.11.2016 Lyncourt Union Free School District Lead Water Sampling Results 9.16.2016 Water Testing Parent Letter
Mrs. Erikson shares her Space Camp Adventure:

Five teachers from Syracuse New York were chosen to attend Space Camp in Huntsville, Alabama to learn new ways to incorporate space and S.T.E.M. activities into their classrooms. Clink link to see Mrs. Erikson and all the cool activities she did at Space Camp!
Let's Paint a Rainbow:

The Kindergarten class had an exercise in color recognition today. Students were told to select a marker in the proper sequence by color. We tried to make concentric half-circles or semi-circles. Students followed the teacher-led example on the Promethean board. We colored in the spaces made by our semi-circles. When done we embellished our drawings with a creative setting that might include a pot of gold. Submitted by Mr. Retz, Art Teacher.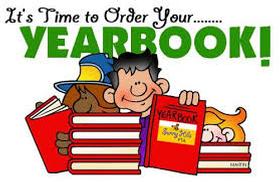 Yearbook Information:

It's that time of the year for you to order your yearbook. Yearbooks are invaluable to remininece and celebrate the friendships you've made here at Lyncourt as well as the events you've enjoyed along the way. Think of it as a time capsule...but one we are not burying to dig up 30 years or more down the road. The total cost is $20.00, including tax. Please click on the banner to place your order. This year, we will only be accepting digital orders. Thank you!
NYS Education Commissioner Elia's Releases New Draft English Language Arts and Mathematics Learning Standards Survey:

Ne w York State Education Commissioner MaryEllen Elia has launched an on-line survey that will allow New Yorkers to provide detailed feedback on the State's New Draft English Language Arts and Mathematics Learning Standards. She is interested in receiving feedback from all stakeholders...teachers, administrators, school board members, parents, the business community, etc. If you are interested in providing feedback, please click on the link below. The survey, which can be found at http://www.nysed.gov/aimhighny allows respondents to review and comment on English Language Arts Draft Standards and Mathematics Draft Standards. The survey will be open until November 4, 2016 and the results will help inform changes made to the standards.
Viewing 1 - 16 of 16 stories