District News
Viewing 1 - 9 of 9 stories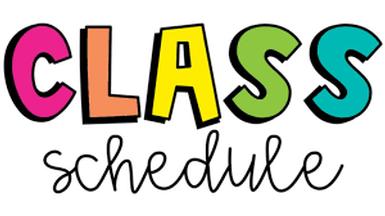 Virtual Learning Schedule:

Friday, October 30th will be a Virtual Learning Day for all Lyncourt Students. The building will be CLOSED to all students. We will not be coordinating distribution of Chromebooks at this time, as it could be a one day virtual learning day .Please click on the link below for a detailed schedule for both elementary students and middle school students. Here are the schedules: Elementary Schedule Middle School Schedule Do you need help at home with Technology? We are here to support you! We can help with a variety of tech issues. Click here for tech help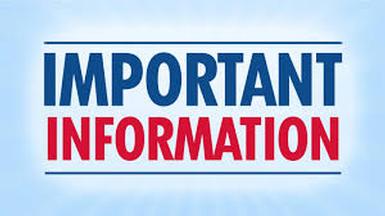 Important Information:

Dear Lyncourt School Parent or Guardian: An employee in our district has tested positive for COVID-19. Knowing that our work with Onondaga Health Department will begin tonight and continue into early tomorrow morning, we made the decision to move to remote learning for the entire Lyncourt School District for tomorrow , October 30th to allow adequate time for contact tracers to complete their work. Again, tomorrow October 30th, no STUDENTS will report to the building. Due to legal considerations, we cannot provide any additional information to you about the identity of the staff member who tested positive. We ask that you continue to encourage your children to practice good hand-washing hygiene, wear facemasks in the proper manner, and practice social distancing. ...

NYSED Parent Dashboard:

The New York State Education Department (NYSED) has developed a Parent Dashboard to increase transparency and make information about school performance and other school-level data easier for parents and the public to access. The Parent Dashboard is part of New York's Every Student Succeeds Act (ESSA) plan , which emphasizes equity in education for all students and expands measures of school accountability and student success. This new dashboard will provide parents with information about their child's school. The Parent Dashboard is now available in addition to the New York State School Report Card on NYSED's public data site . The Parent Dashboard offers information on all public schools including charter schools. In 2019, NYSED gathered feedback ...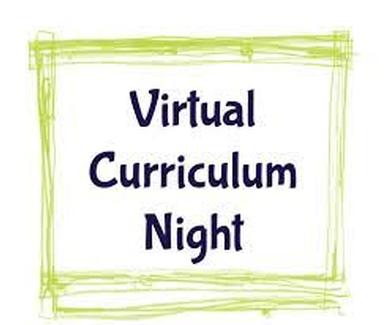 Welcome to Curriculum Night 2020-2021:

Welcome to the Lyncourt UFSD 2020-2021 Virtual Curriculum Night. We look forward to "seeing" you at our first ever Virtual Curriculum Night. While we will not be able to open our doors for the traditional Curriculum Night event, please use this opportunity to meet your teacher and hear a little about what to expect in the classroom this year. Teachers will have Office Hours from 6:00 to 7:30. They will share their Google Meet link via Google Classroom, DoJo, Remind, or email. It would be helpful to preview the video (link below) before you visit office hours. Lyncourt UFSD Curriculum Night - Video Link (Please preview before visiting office hours)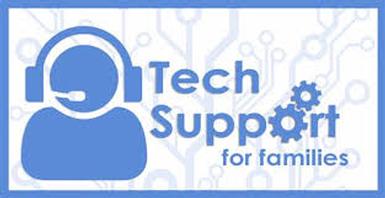 Tech Support for Families:

Do you need help at home with Technology? We are here to support you! We can help with a variety of tech issues. Listed below is a variety of support items for your use. If a parent/student is having a tech issue and needs support, please click on the link below. Fill out the form and one of our technology support people will contact you. You can also find information on accessing Google Classroom from home and The Parents' Guide to Google Classroom Parent/Student Helpdesk Request Ticket The Parents' Guide To Google Classroom Accessing Google Classroom from Home COVID-19 Updates & Resources Can be found here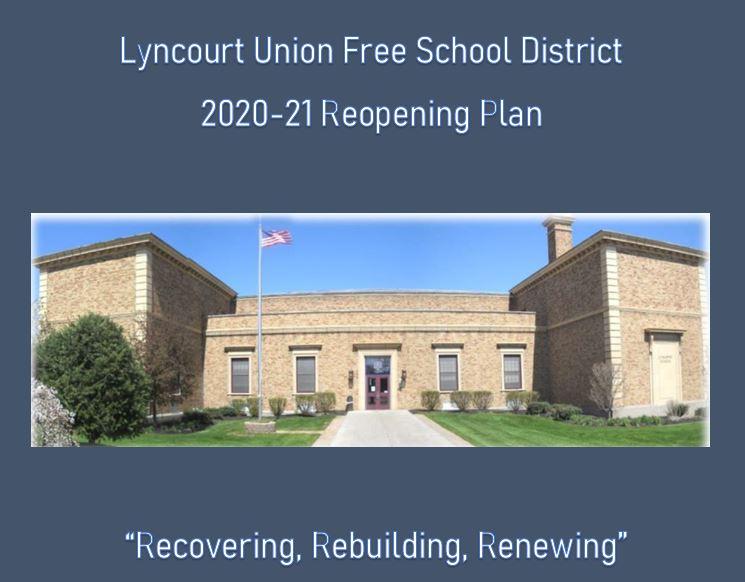 Lyncourt Union Free School District 2020-2021 Reopening Plan: "Recovering, Rebuilding, Renewing" On behalf of the Lyncourt Board of Education, District Reopening Committee, and entire Lyncourt School Community, I would like to thank you for your patience and support as we have worked to develop our Lyncourt UFSD Reopening Plan. We have worked to develop a plan focused on student learning and in adherence to the guidance from the New York State Health Department, New York State Department of Education, and the Executive office of the Governor. We would respectfully request parents and guardians who have decided their child will not participate in any in-person instruction outlined in this plan and/or if their child has certain medical conditions that are considered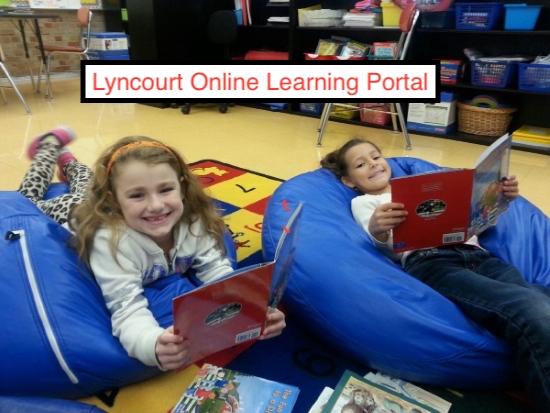 LYNCOURT Online Resources for Parents and Students:

Please visit this site for helpful online sources. Planning for Home Instruction, K-5 Home Instruction Resources, 6-8 Home Instruction Resources Using Google Classroom Guide News from Mrs. Greenway and Ms. Ambrose: Below is a link with the latest information on the Coronavirus/COVID-19 in many different languages. We hope that you are staying current with information and practicing caution and limiting contact with others to help our community manage during this time period. Link for info from Mrs. Greenway and Ms. Ambrose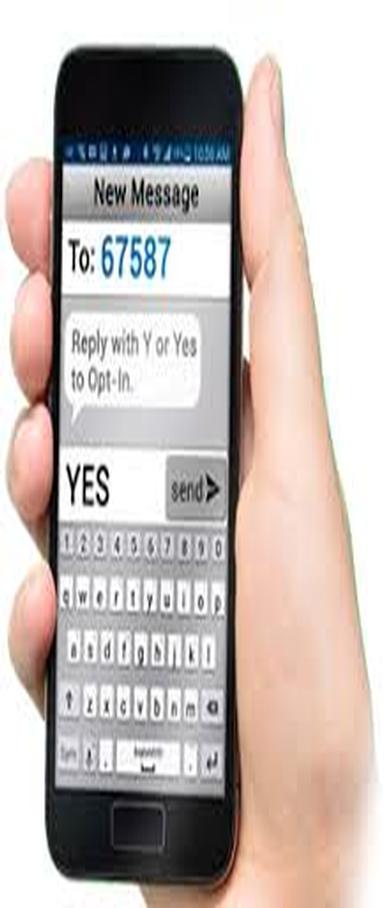 School Messenger Notifications:

To participate and receive School Messenger Notifications on your cell, just text YES or OPTIN to the short code 67587. Msg. and data rates may apply. We use this as a platform for parent and guardian notifications, just one extra way for you to stay informed. You can also follow us on Facebook and Twitter. For snow delays and closings, we will use local news stations, radio, facebook and twitter, and the School Messenger Notification System.
Viewing 1 - 9 of 9 stories