District News
Viewing 1 - 9 of 9 stories

American Rescue Plan:

Our school community is working hard to maintain some sense of normalcy and plan for next year. I am hopeful that in the fall we will be returning to a somewhat typical learning environment. As we make this transition, we will be faced with some significant challenges. Helping our students make sense of their experience during the pandemic will be one of our greatest challenges and top priorities. In conjunction with the New York State Department of Education, we are requesting stakeholder feedback on how we can prepare for the next school year. I am hopeful that the plan we have in place will guide in the next school year and beyond. I ask that you please take a moment to review the American Rescue Plan and provide comments or questions in the survey below. In addition, while ...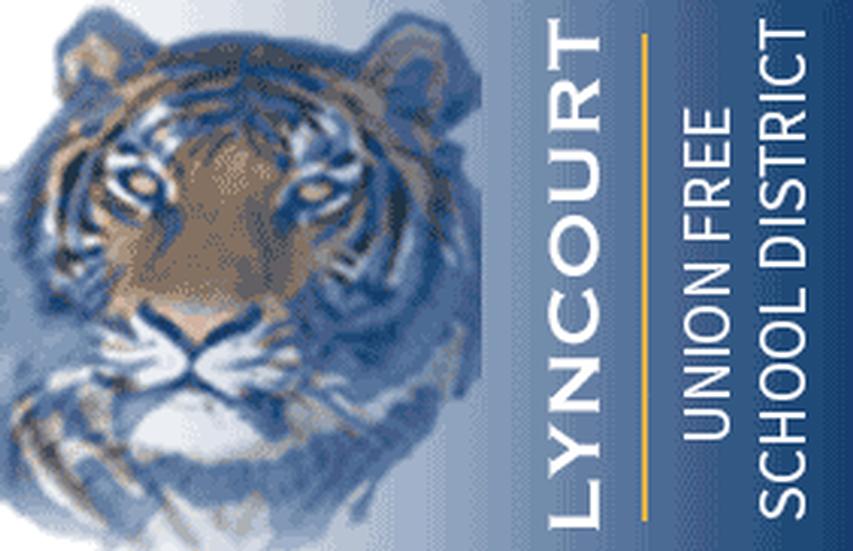 2021-2022 Lyncourt Proposed Budget:

The Lyncourt Union Free School District Board of Education is pleased to submit the 2021-2022 School District Budget for voter approval. Our district has a long-standing history of maintaining programs, while keeping the district financially stable. We strive to provide every student with an excellent educational journey and create a fiscally responsible school budget for our community. As always, with your continued partnership, we focus on our Mission and are committed to educating all learners to reach their full potential. School Budget Information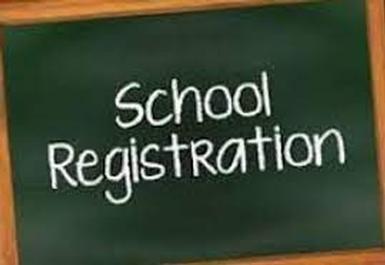 New Student Registration:

Welcome to Lyncourt Union Free School! It is time to register for Fall 2021 at Lyncourt School. PRE-K (3 year old and 4 year old program), KINDERGARTEN, and NEW STUDENT REGISTRATION is now OPEN. Space is limited. We offer a full day Universal Pre-Kindergarten program for four year olds, Monday through Friday from 8:20 AM to 2:44 PM . Children need to be four years old before December 1 to qualify for the program. The program is free for residents of the Lyncourt School District. We accept 36 students annually for the program. Remember, with only 36 available openings anually, it is important to register as early as possible. We have 2 UPK classrooms (18 students in each). Instilling a love for school and learning is at the ...
Bob Licata Foundation Scholarship:

The Bob Licata Foundation will provide a $500 award to an applicant who best meets the following criteria: Will graduate from high school in the year the award is presented Is an alumnus of Lyncourt School Has a history of displaying personal characteristics in line with the Foundation values of Leadership, Integrity, Community, and Attitude Has earned the respect of both peers and teachers through personal achievement and service to others The completed application form and letters of recommendation should be sent to your high school counselor. School counselors can then forward all applications to Amy MacCaull at amaccaull@lyncourtschool.org. Applications and letters must be received by Friday May 14, 2021 in order to be considered for the ...

NYSED Parent Dashboard:

The New York State Education Department (NYSED) has developed a Parent Dashboard to increase transparency and make information about school performance and other school-level data easier for parents and the public to access. The Parent Dashboard is part of New York's Every Student Succeeds Act (ESSA) plan , which emphasizes equity in education for all students and expands measures of school accountability and student success. This new dashboard will provide parents with information about their child's school. The Parent Dashboard is now available in addition to the New York State School Report Card on NYSED's public data site . The Parent Dashboard offers information on all public schools including charter schools. In 2019, NYSED gathered feedback ...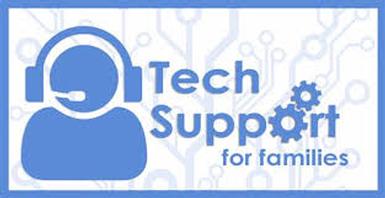 Tech Support for Families:

Do you need help at home with Technology? We are here to support you! We can help with a variety of tech issues. Listed below is a variety of support items for your use. If a parent/student is having a tech issue and needs support, please click on the link below. Fill out the form and one of our technology support people will contact you. You can also find information on accessing Google Classroom from home and The Parents' Guide to Google Classroom Parent/Student Helpdesk Request Ticket The Parents' Guide To Google Classroom Accessing Google Classroom from Home COVID-19 Updates & Resources Can be found here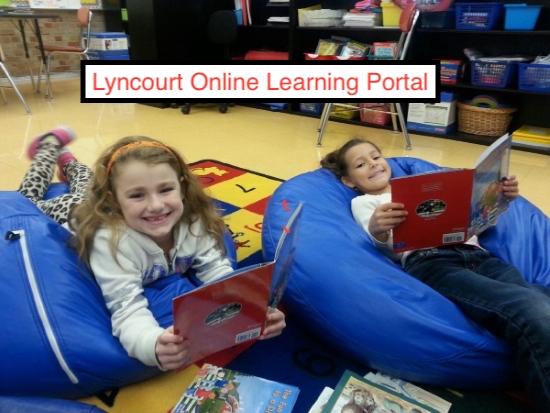 LYNCOURT Online Resources for Parents and Students:

Please visit this site for helpful online sources. Planning for Home Instruction, K-5 Home Instruction Resources, 6-8 Home Instruction Resources Using Google Classroom Guide News from Mrs. Greenway and Ms. Ambrose: Below is a link with the latest information on the Coronavirus/COVID-19 in many different languages. We hope that you are staying current with information and practicing caution and limiting contact with others to help our community manage during this time period. Link for info from Mrs. Greenway and Ms. Ambrose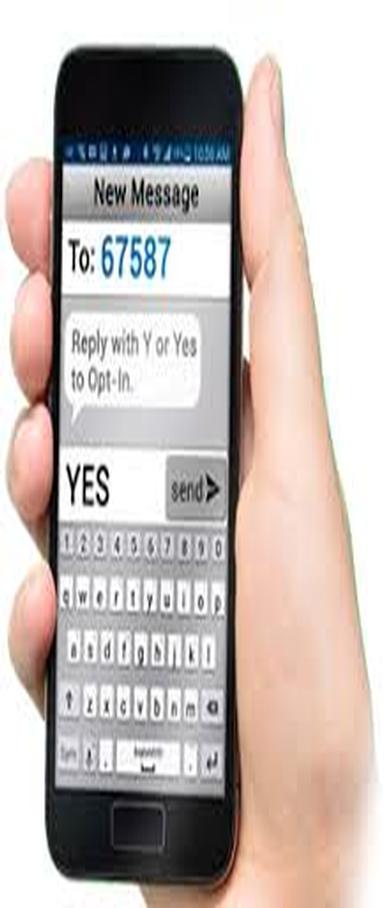 School Messenger Notifications:

To participate and receive School Messenger Notifications on your cell, just text YES or OPTIN to the short code 67587. Msg. and data rates may apply. We use this as a platform for parent and guardian notifications, just one extra way for you to stay informed. You can also follow us on Facebook and Twitter. For snow delays and closings, we will use local news stations, radio, facebook and twitter, and the School Messenger Notification System.
Viewing 1 - 9 of 9 stories