District News
Viewing 1 - 7 of 7 stories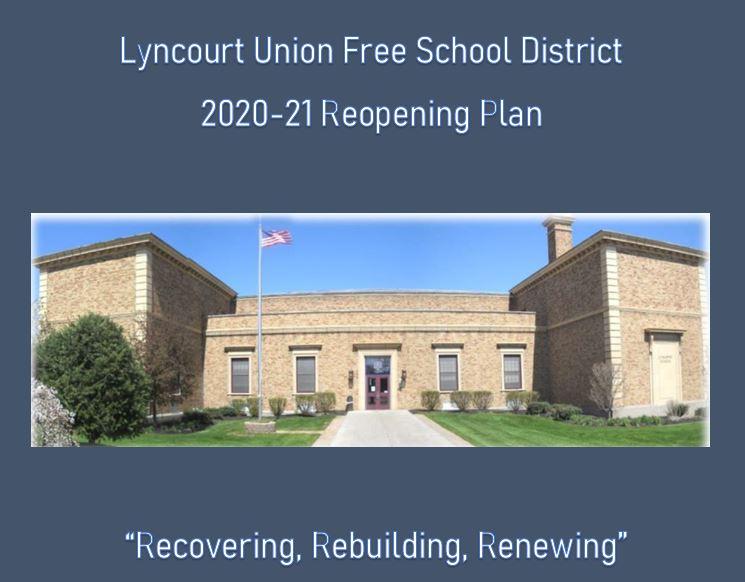 Lyncourt Union Free School District 2020-2021 Reopening Plan: "Recovering, Rebuilding, Renewing" On behalf of the Lyncourt Board of Education, District Reopening Committee, and entire Lyncourt School Community, I would like to thank you for your patience and support as we have worked to develop our Lyncourt UFSD Reopening Plan. We have worked to develop a plan focused on student learning and in adherence to the guidance from the New York State Health Department, New York State Department of Education, and the Executive office of the Governor. We would respectfully request parents and guardians who have decided their child will not participate in any in-person instruction outlined in this plan and/or if their child has certain medical conditions that are considered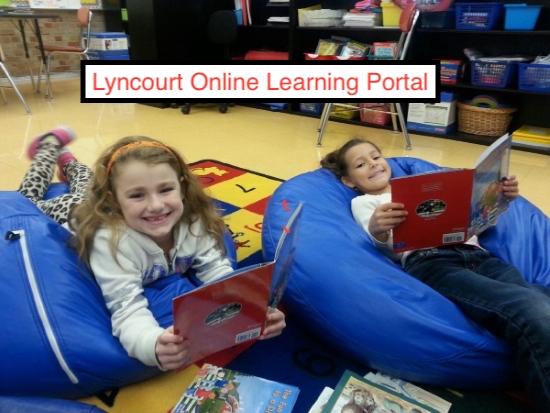 LYNCOURT Online Resources for Parents and Students:

Please visit this site for helpful online sources. Planning for Home Instruction, K-5 Home Instruction Resources, 6-8 Home Instruction Resources Using Google Classroom Guide News from Mrs. Greenway and Ms. Ambrose: Below is a link with the latest information on the Coronavirus/COVID-19 in many different languages. We hope that you are staying current with information and practicing caution and limiting contact with others to help our community manage during this time period. Link for info from Mrs. Greenway and Ms. Ambrose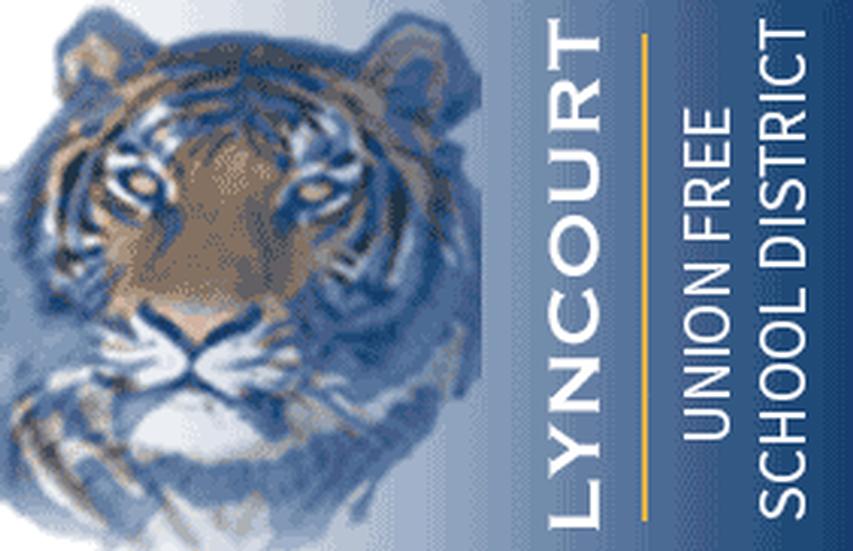 Winter Lyncourt Ledger:

Extra...Extra...Read All About it! Hot off the press is the Winter Edition of the Lyncourt Ledger. Check it out. Information about P.A.R.P., School Safety, The FLU, PTO News and upcoming events, School Activity Calendar, and Beauty and the Beast at Solvay High School.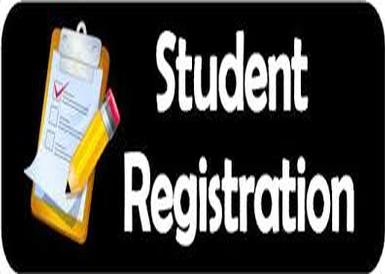 New students for UPK and K its time to register for Fall 2020.:

The Lyncourt UFSD is preparing for Pre-Kindergarten and Kindergarten Registration for the 2020-2021 school year. All students born on or before December 1, 2015, are eligible to register for kindergarten for the 2020-2021 school year. Students born on or before December 1, 2016, are eligible to register for pre-kindergarten 4-year old program, Students born on or before December 1, 2017, are eligible for pre-kindergarten 3 year-old program for the 2020-2021 school year. Step 1: Download and complete the registration packet (Click the link in blue) Registration Packet. Please select appropriate grade. Step 2 : Mail packet back in to Lyncourt School Attention Beth Cusick with all required documents. (see below) ...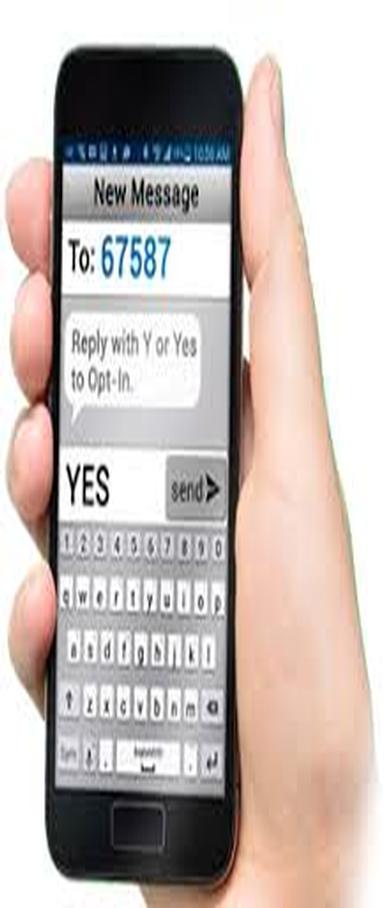 School Messenger Notifications:

To participate and receive School Messenger Notifications on your cell, just text YES or OPTIN to the short code 67587. Msg. and data rates may apply. We use this as a platform for parent and guardian notifications, just one extra way for you to stay informed. You can also follow us on Facebook and Twitter. For snow delays and closings, we will use local news stations, radio, facebook and twitter, and the School Messenger Notification System.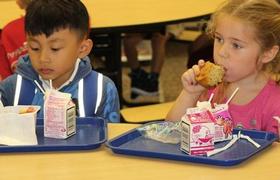 Free Breakfast for all Lyncourt Students:

For many years we have been privileged to participate in the School Breakfast Program, this year we are pleased to announce that all Lyncourt students regardless of income will be provided breakfast without charge. Students who eat breakfast are less distracted and ready to learn. This program will give our students the opportunity to start each day well nourished.
Viewing 1 - 7 of 7 stories