District News
Next >> Viewing 1 - 20 of 23 stories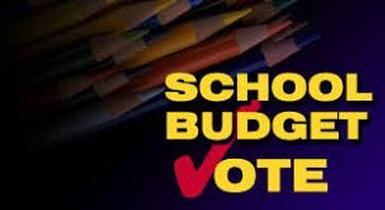 Budget Vote Information:

On May 1, 2020, Governor Andrew Cuomo issued Executive Order No. 202.26 revising timelines of school board elections and budget votes. School board elections and budget votes originally scheduled for May 19, 2020 will now take place on June 9, 2020. All qualified voters will vote only by absentee ballot. Absentee ballots will be mailed out with a postage paid return envelope. Anyone interested in running in the Lyncourt Union Free School District school board election must self-nominate themselves by Monday, May 11, 2020 by emailing board clerk, Beth Cusick, at Beth Cusick email address . There will be no minimum threshold number of signatures required for individuals placed on the ballot, except that they must meet all other requirements including applicable residency and ...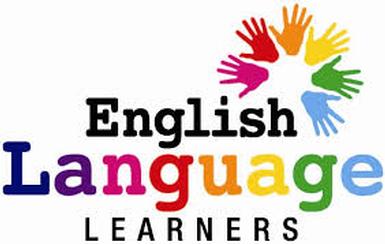 Important information regarding COVID-19, meals for students during closure, and on-line resources specific for our Lyncourt Students:

On the next pages you can find updated information on COVID-19 in many different languages. There is information on where and how to get meals for your child/children while the school is closed. The school has also put together many of the on-line resources that students use regularly in one place for easy access. If you have questions, please reach out to our ENL teachers. Health Information on COVID-19 Information on COVID-19 from the New York City Department of Health- English , (Languages available: Arabic, Bengali, Lao, Nepali, Somali, Spanish, Swahili, Vietnamese) New York State Tip Sheet on Stopping the Spread of Germs: English , Arabic , Spanish , Bengali Lyncourt UFSD COVID-19 Folder for Families in Multiple Languages ...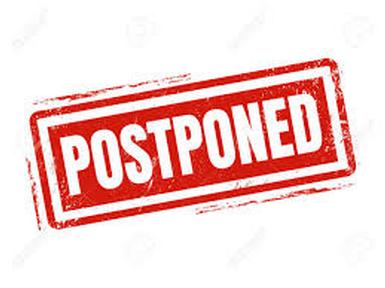 Lyncourt School Budget Vote Postponed:

NOTE: The Lyncourt Union Free School District ANNUAL MEETINGUPDATE: Board of Education Election and Budget Vote has been POSTPONED until at least June 1, 2020. Please continue to visit our website for new information.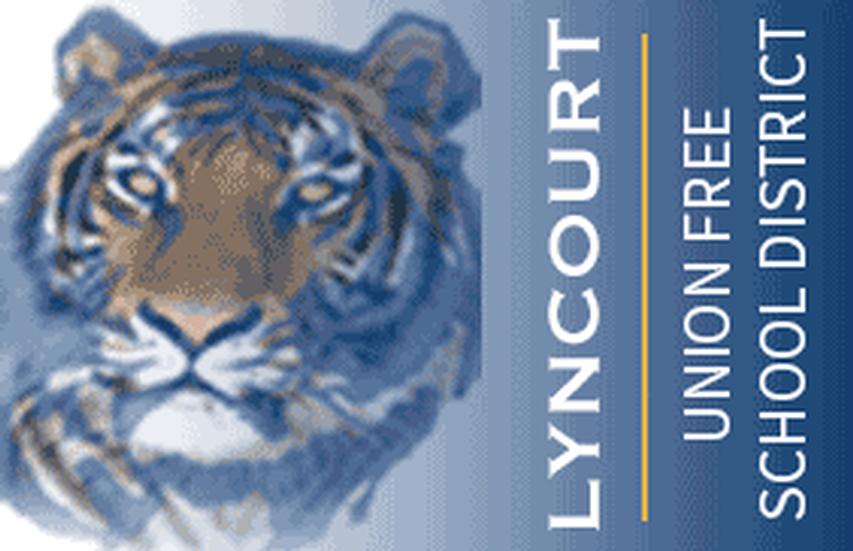 Parent or Caregiver Who Needs Childcare: If you are a parent or caregiver who needs child care, please complete this parent need for child care survey. Based on the information you provide about your job, employer, number of children, and financial need, Office of Children and Family Services ( OCFS) may be able to help you find the child program you need. It may be a challenge to find child care due to COVID-19 related program closures, however the staff at OCFS are trying their best to support families to find the high quality child care that they need. *The survey is in English, they are currently being translated, translations to follow. • Link to the Parent Survey: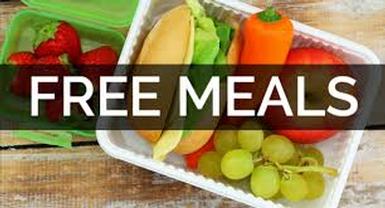 Breakfast and Lunch Available During Closure:

To the parents and guardians of Lyncourt Union Free School District: COVID-19 MEAL PLAN: The Lyncourt School District's plan at this time is to provide a food service site for any child 18 years old or younger who are in need of breakfast and lunch meals. There will be a pickup site setup at the side driveway garage door. Beginning Monday, March 30th, lunch and breakfast for families in need will be available for pickup at the school garage door or for delivery on Mondays, Tuesdays and Thursdays only. This is a change from our original daily schedule. On Tuesdays and Thursdays each child will be receiving 2 meals each to cover the closed days. Delivery of these meals will be available only to Lyncourt students ...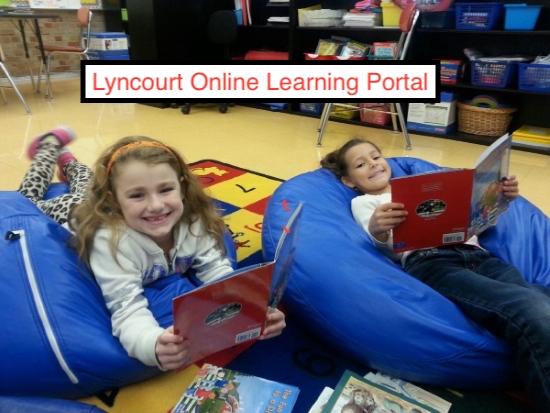 LYNCOURT Online Resources for Parents and Students:

Please visit this site for helpful online sources. Planning for Home Instruction, K-5 Home Instruction Resources, 6-8 Home Instruction Resources Using Google Classroom Guide News from Mrs. Greenway and Ms. Ambrose: Below is a link with the latest information on the Coronavirus/COVID-19 in many different languages. We hope that you are staying current with information and practicing caution and limiting contact with others to help our community manage during this time period. Link for info from Mrs. Greenway and Ms. Ambrose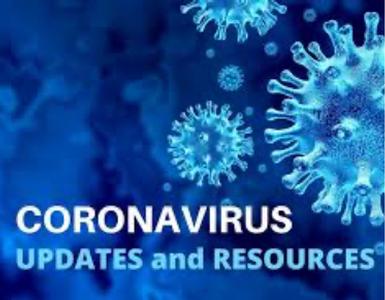 Information about Coronavirus (2019-nCoV):

March 16, 2020 Lyncourt community: In response to their continued efforts to help mitigate the impact of the COVID-19 virus on those most vulnerable in our communities, Onondaga County Executive, Ryan McMahon announced today all schools in Onondaga County will close today at 4:00 p.m. Therefore, the Lyncourt UFSD will be closed to all students and evening activities effective today at 2:45 pm through at least Tuesday, Aril 14, 2020. We recognize that this is an inconvenience to many of our families, but our primary concern is the health and wellness of all students and staff. The district has been in communication with local health department officials. It is our hope that this closure will provide time to help stop the spread of ...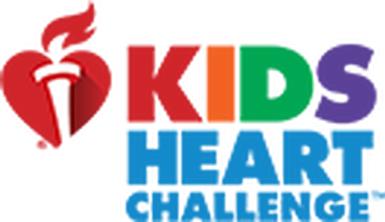 Heart Healthy Heroes: Join the Heart Heroes here at Lyncourt UFSD by signing up to support the Kids Heart Challenge! As a school we have committed to help raise money for the American Heart Association which helps fund more cardiovascular and stroke research than any other organization in the U.S. Follow the link below to sign up and become a Heart Hero for someone out there fighting for their life! Step 1: Register online and receive a free wristband and Finn Badge. tep 2: Take daily challenges to MOVE MORE, BE KIND, and BE READY. Step 3: Collect donations and earn gifts!!
101 Dalmatians Kids Production at Lyncourt:

101 Dalmatians Kids will be postponed for now. We will do all that is possible to reschedule. In the meantime we will hold on to all money including checks for pre-sale tickets, unless you would like a refund. If you would like a refund please contact Mrs. Hayden at: email for Mrs. Hayden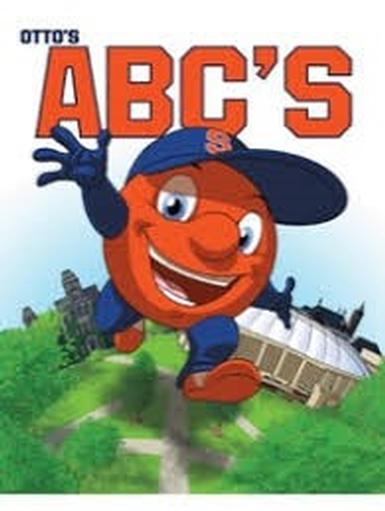 P.A.R.P. Get in the game and READ!:

March Madness… Get in the Game… READ! This year for our PARP celebration we are welcoming Illustrator Michael Borkowski on March 20th to present to our UPK-5 students. Below you will see descriptions of the books offered for purchase. We have also attached an order form for these books. If you wish to purchase any book, please complete the attached form with payment (checks payable to: SU Bookstore) . Return with your child to school no later than March 4th. Any books ordered will be given to your child the day of his presentation so they can be autographed by Michael Borkowski himself. Thank you for your continued support and if you have any questions please contact the PARP Committee at Lyncourt School.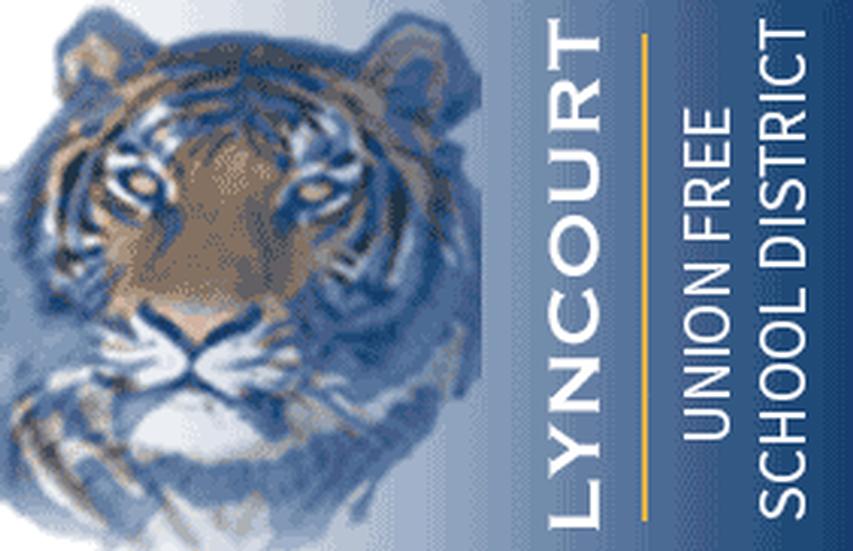 Winter Lyncourt Ledger:

Extra...Extra...Read All About it! Hot off the press is the Winter Edition of the Lyncourt Ledger. Check it out. Information about P.A.R.P., School Safety, The FLU, PTO News and upcoming events, School Activity Calendar, and Beauty and the Beast at Solvay High School.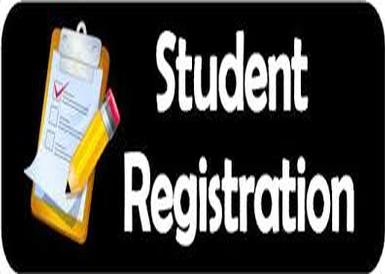 New students for UPK and K its time to register for Fall 2020.:

The Lyncourt UFSD is preparing for Pre-Kindergarten and Kindergarten Registration for the 2020-2021 school year. All students born on or before December 1, 2015, are eligible to register for kindergarten for the 2020-2021 school year. Students born on or before December 1, 2016, are eligible to register for pre-kindergarten 4-year old program, Students born on or before December 1, 2017, are eligible for pre-kindergarten 3 year-old program for the 2020-2021 school year. Step 1: Download and complete the registration packet (Click the link in blue) Registration Packet. Please select appropriate grade. Step 2 : Attend one of the Registration Dates listed below: UPK and K Registration Dates: ...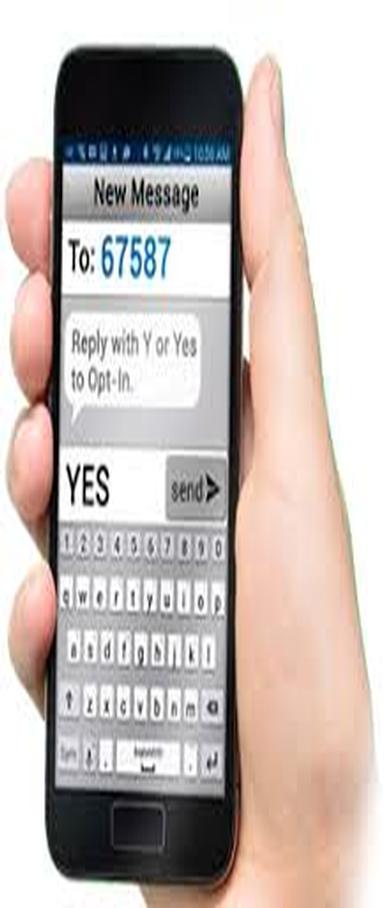 School Messenger Notifications:

To participate and receive School Messenger Notifications on your cell, just text YES or OPTIN to the short code 67587. Msg. and data rates may apply. We use this as a platform for parent and guardian notifications, just one extra way for you to stay informed. You can also follow us on Facebook and Twitter. For snow delays and closings, we will use local news stations, radio, facebook and twitter, and the School Messenger Notification System.
2019-2020 Application for Free and Reduced Price School Meals/Milk:

2019-2020 Application for Free and Reduced Price School Meals/Milk: To apply for free and reduced-price meals for your children complete only one form for your household, sign your name, and return it to school. Call 315-455-7571 ext. 4 , if you need help. Remember this application must be done each year. Breakfast will be free to all students every morning-no application necessary. Parent Letter for Free and Reduced Price School Meals/Milk: Parent Letter for School Meal Program Application for Free and Reduced Price School Meals/Milk: Application 2019-2020 Fill out every year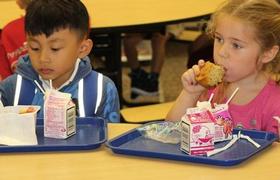 Free Breakfast for all Lyncourt Students:

For many years we have been privileged to participate in the School Breakfast Program, this year we are pleased to announce that all Lyncourt students regardless of income will be provided breakfast without charge. Students who eat breakfast are less distracted and ready to learn. This program will give our students the opportunity to start each day well nourished.
2017-2018 Activity Calendar/School Information/Policies:

Start your planning! Here is a copy of the 2017-2018 Activity Calendar, along with important school information and policies. Class placements and supply lists will be mailed on Friday, August 18th, but you can find supply lists on our website too .
Impressionist Fall Tree:

The first graders embarked on a series of exercises that included texture rubbings, tempera painting of a foreground and background, and a discussion on the French Impressionists. They looked at George Seurat and pointillism. Pointillism is a style of painting in which small dots of color create the impression of a wide selection of other colors and blending. All these experiences were combined into final pieces of artwork.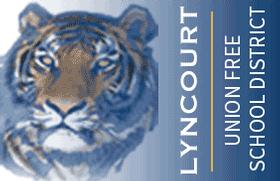 Results of District's Testing For Lead in Drinking Water:

In the spring of 2016, the District tested its drinking water for lead, including drinking fountains and classroom sinks in the entire building. Although we were not mandated by New York State at that time to test our water, the District wanted to be proactive to ensure the safety of all students and staff. We have posted the results of the testing: Lyncourt Union Free School District Lead Water Sampling Results 3.11.2016 Lyncourt Union Free School District Lead Water Sampling Results 9.16.2016 Water Testing Parent Letter
Mrs. Erikson shares her Space Camp Adventure:

Five teachers from Syracuse New York were chosen to attend Space Camp in Huntsville, Alabama to learn new ways to incorporate space and S.T.E.M. activities into their classrooms. Clink link to see Mrs. Erikson and all the cool activities she did at Space Camp!
Let's Paint a Rainbow:

The Kindergarten class had an exercise in color recognition today. Students were told to select a marker in the proper sequence by color. We tried to make concentric half-circles or semi-circles. Students followed the teacher-led example on the Promethean board. We colored in the spaces made by our semi-circles. When done we embellished our drawings with a creative setting that might include a pot of gold. Submitted by Mr. Retz, Art Teacher.
Next >> Viewing 1 - 20 of 23 stories