Universal Pre-K and Kindergarten Information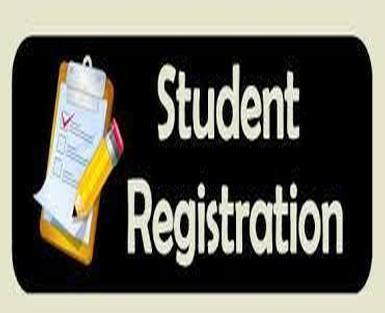 Interested in our Universal Pre-K or Kindergarten program for Fall 2018? It is now time to register!
If your child is already enrolled in Lyncourt's Pre-K program you do not need to complete
enrollment forms. If you have not filled out a registration packet, please call 315-455-7571 ext. 7 to request a registration packet be mailed to your home. You may also visit www.lyncourtschool.org (SEE BELOW) for a downloadable registration packet. After your packet is completely filled out, please call 315-455-7571 ext. 7 to set up an appointment to register your child. We will have extended registration hours on Tuesday, March 6th from 8:00 a.m. to 5:45 p.m., but please still call for an appointment.
Downloads